Stonebridge Legal is deeply committed to advancing art and culture in Russia through strategic partnerships with renowned museums, charitable foundations and universities.
As a long-standing patron of the A.S. Pushkin State Museum of Fine Arts and a valued partner in exhibition projects at the State Tretyakov Gallery, we actively champion the preservation and promotion of art.
Collaborating with these exceptional museums not only strengthens these principles within our team but also enables us to share them with our valued clients and partners.
In addition, we wholeheartedly support the charitable endeavors of the Khabensky Foundation. Working hand in hand with the foundation, we strive to forge a brighter future for children and young adults in urgent need of assistance. We firmly believe in the transformative power of such initiatives, and we take immense pride in contributing to this movement for positive change.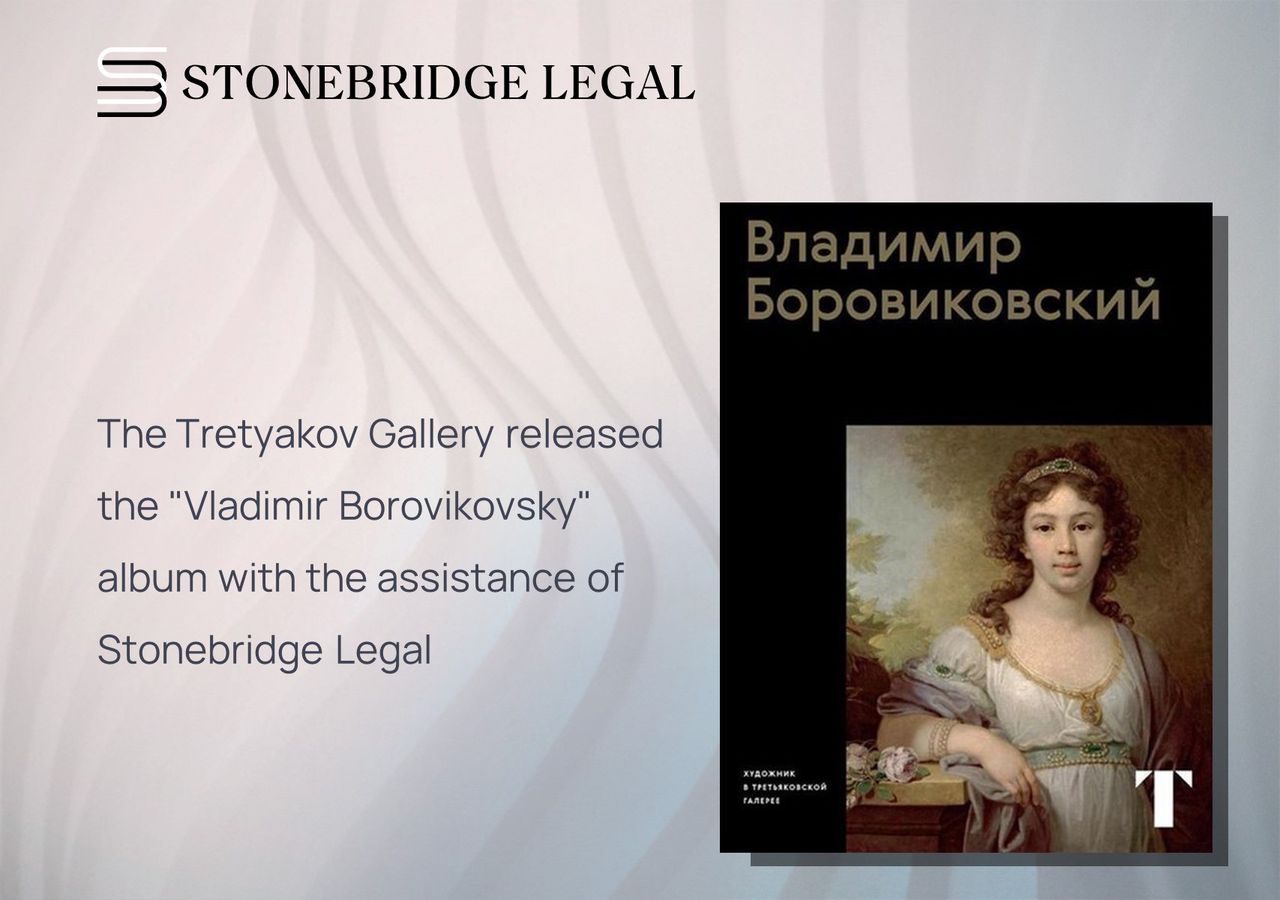 Within our firm, we place great emphasis on nurturing the growth of young professionals, actively engaging with leading educational institutions such as Kutafin Moscow State Law University, Lomonosov Moscow State University, MGIMO MFA of Russia, and the Higher School of Economics. Our team of experts enthusiastically participates in educational projects tailored to the key areas of our firm's expertise. By generously sharing their knowledge and experience, we empower young professionals to thrive and achieve remarkable success in their legal careers.
We firmly believe that passing on knowledge and experience to the next generation of lawyers is a shared responsibility. Collaborating with educational institutions allows us to actively connect with talented students, impart practical skills we have acquired, and foster their professional development.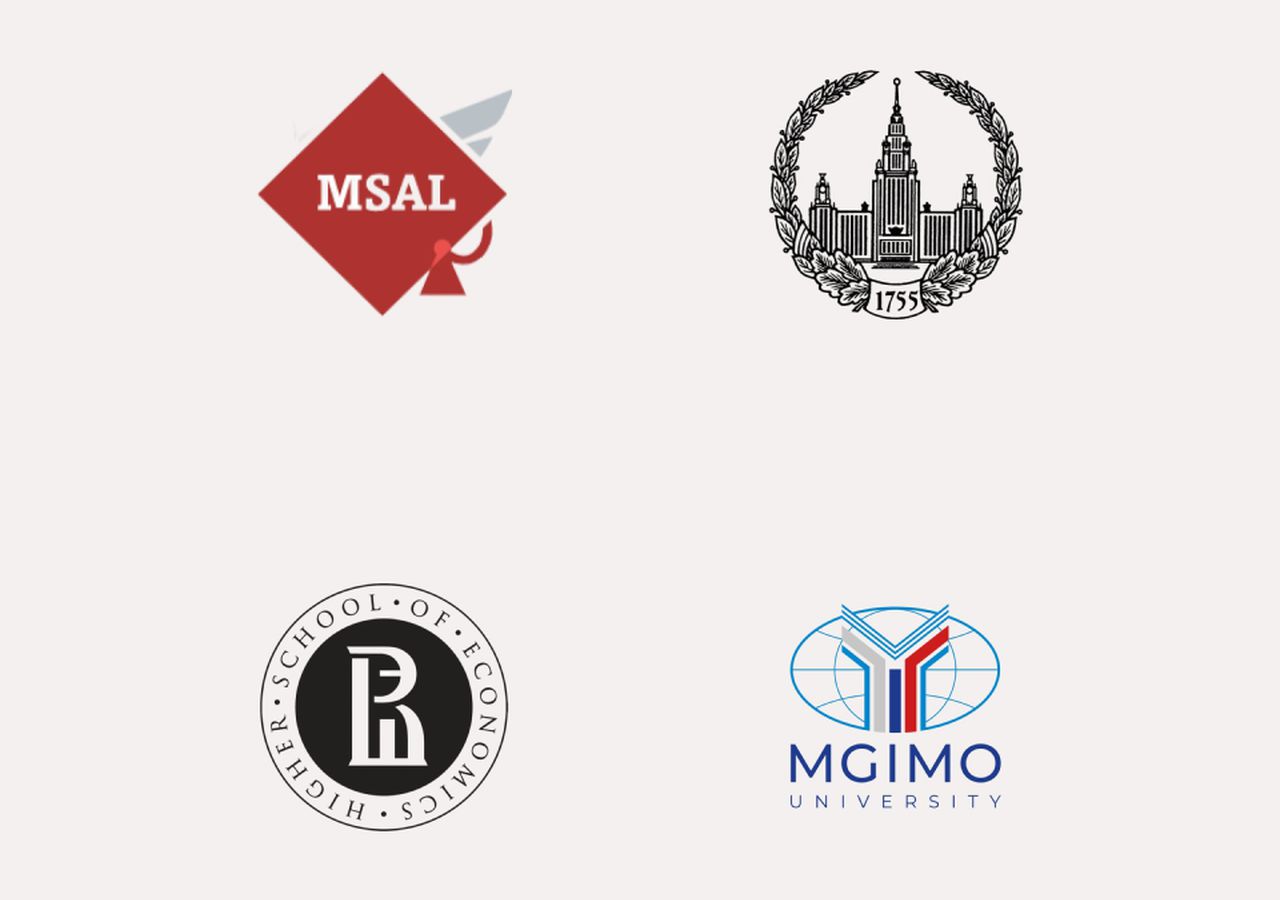 Our social projects serve as a profound source of pride, as they embody our unwavering commitment to our values, mission, and the pursuit of excellence in all that we undertake.